Comfort Test First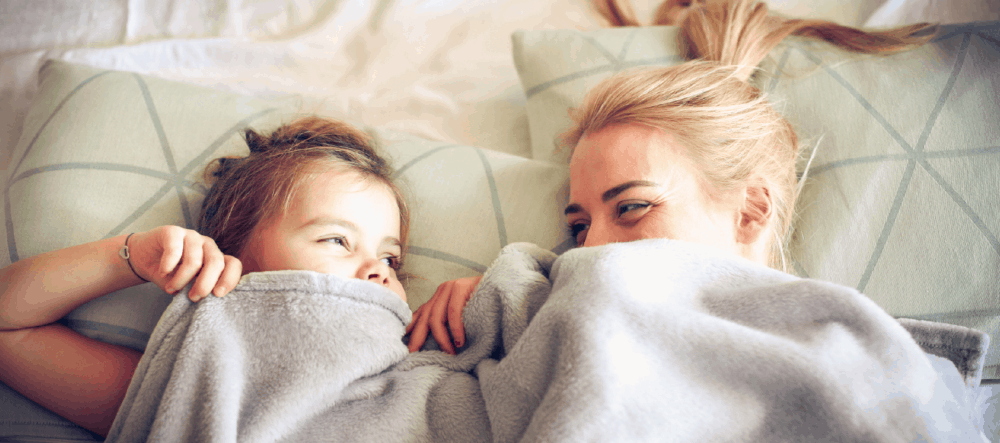 We Spend A Lot Of Time In Bed

---

Take the time to comfort test your next mattress and discover your comfort zone. That means going into a mattress store and lying down on mattresses.  A third of our day on average is spent in bed, you'll be glad you spent a little extra time upfront.  One size does not fit all, each person has a unique set of needs.  A good mattress will provide you with the right support at every level. 


WEAR COMFORTABLE CLOTHES, USE THE TEST PILLOW FOR YOUR BEST POSITION, AND RELAX.

Start by trying the firmest mattresses, then work your way through to the softest. When testing a mattress, get as comfortable as possible try to recreate the position you sleep in. Make sure to use a pillow when testing a mattress to match the way you actually sleep. If you think your current mattress is causing discomfort see if any of those sensations are triggered?

---
Firm Level

Firm for customers who want a stiff surface support with just a hint of softness for comfort we offer firm top cushioning.

Plush Level

Plush for customers who are looking for a soft, cushioning surface with deep support.

Pillow Top Level

Pillow Top for customers who are looking for a soft, luxurious cushioning surface with support plus added layers of padding.
Take Your Time

---

Take as much time as you need to get comfortable. Your mattress test usually takes at least 5 minutes but use 15 if you need to.  Make sure to try each comfort level to get a good idea of your comfort preference. Next, narrow your search by looking for mattresses around your preferred comfort zone.  Have fun and enjoy the process!
Check Out A Store Near You

---

New Overstock models arriving daily, stop by and try today!