3 THINGS YOU NEED TO START YOUR SCHOOL YEAR OFF RIGHT. (besides coffee, ramen and alarm clocks)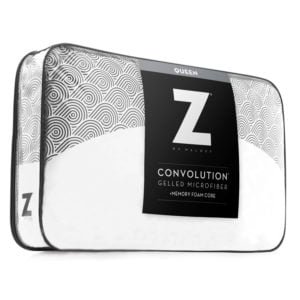 1)  Nothing feels better than a brand new pillow or two! Our Malouf Convolution® Pillow is crafted with the multi-position sleeper in mind and offers different levels of customizable support. A convoluted memory foam core encased in airy Gelled Microfiber® fill creates a soft, supportive sleeping surface, while the other side offers more support for side sleeping. Remove the core for an ultra-plush, luxurious down feel without odors, allergens, and sharp quills. A 300 thread count damask striped cover encases this pillow for added comfort.
*Set your wake and sleep schedules now to get use to any time differences.
---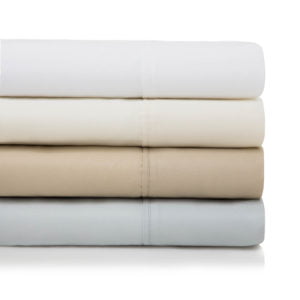 2) Small comforts are real, Malouf 600 TC Cotton Blend Linens work with any mattress type. The classic look and incredible comfort of cotton is available at the price of a blend. Instead of blending yarns before the weaving process, all cotton strands are lined up in one direction and poly strands woven across them for a two-sided design with the feel of pure cotton on one side and the wrinkle-resistant convenience of polyester on the other. Make the bed with the cotton sides facing each other for the soft, cozy feel of cotton against the skin. The Universal Fit® design ensures sheets have a smooth, secure fit on any mattress.
*Start morning routines, yoga, shower, breakfast, whatever you pick make it positive.
---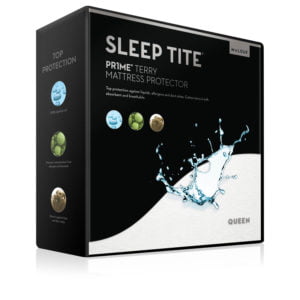 3)  You spend a lot of time in your bed.  Use our Malouf Pr1me Terry Mattress Protector to complete your system. This mattress protector features a hypoallergenic and absorbent cotton terry surface that sleeps comfortably and will not change the feel of the mattress. It also features the laboratory-certified H2Pro® liquid-proof membrane which creates a quiet, and breathable barrier against allergens and dust mites. The universal fit elastic ensures a secure fit for mattress depths of 6″-22″.
*Schedule homework time in chunks, designate quiet areas, take breaks!
---